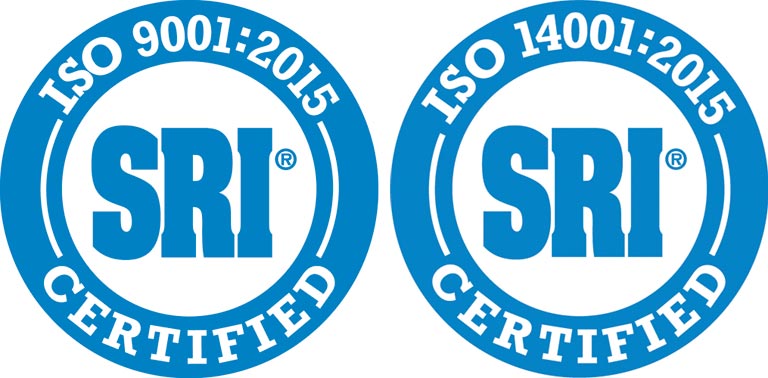 The HPS solution development staff of degreed mechanical engineers has earned a reputation for excellence – unsurpassed in the seal industry. With over 150 years of combined experience in seal selection and design, these engineers have introduced a significant percentage of the most innovative seal designs now in use at major OEMs worldwide.
The HPS engineering staff along with our Account Managers/Sales Engineers have all achieved our coveted C.S.E. (Certified Seal Engineer) status. The C.S.E. is an HPS proprietary program to ensure superior technical proficiency in both the science and the art of seal selection and design. Candidates must pass an initial written exam in all facets of the seal industry. To insure that all C.S.E.'s retain their skills in a rapidly evolving technology, HPS requires that they pass updated exams annually.
Mechanical Test Lab
This fully equipped test lab fills 2 primary functions:
1. The development of new and innovative products for HPS to take to the market place.
2. Provide our customers the opportunity to test their products to validate present seal systems or develop new and more cost effective products. This value added service is provided to HPS customers as an expression of partnership in our shared goal of continuous product improvement.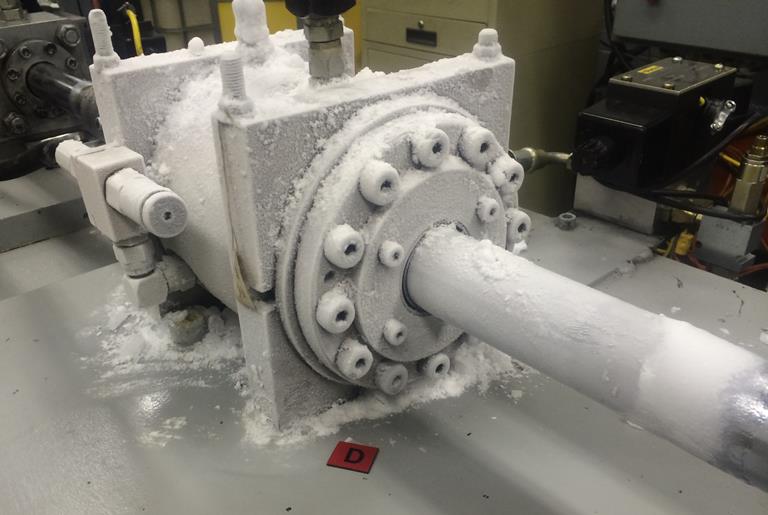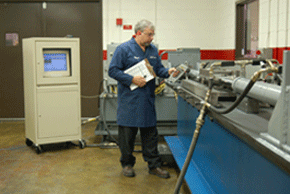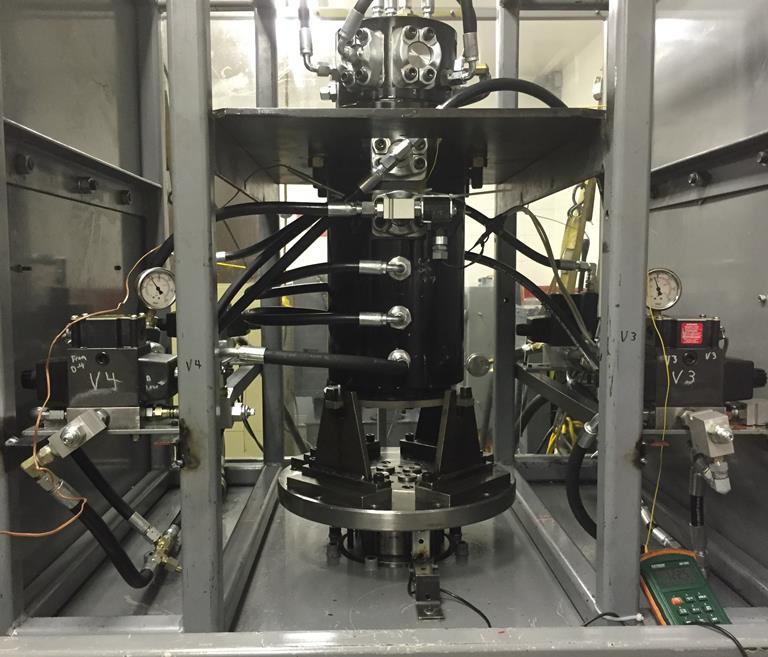 Mechanical Test Lab Videos
Application Data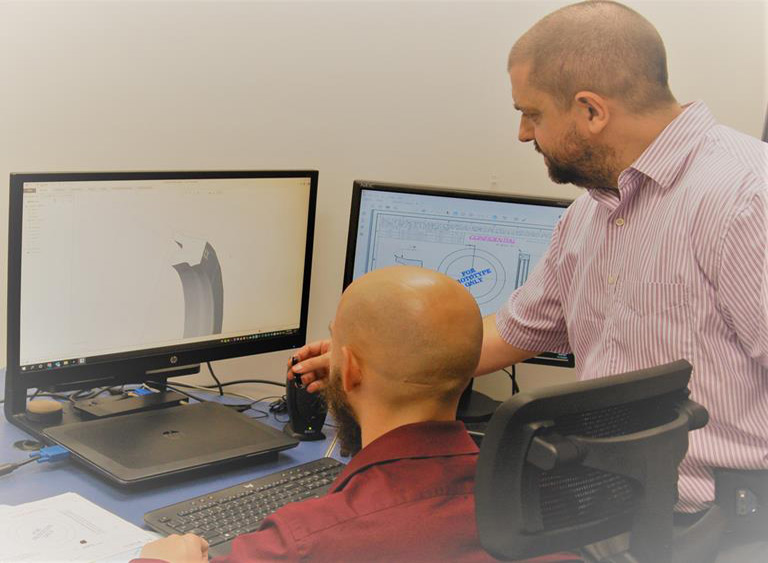 Please fill out an Application Data sheet and contact your friendly solution development engineer here.
General Application Data Sheet
A series of questions designed to elicit, in step-by-step sequence, all of the relevant design parameters required for seal selection in most applications.