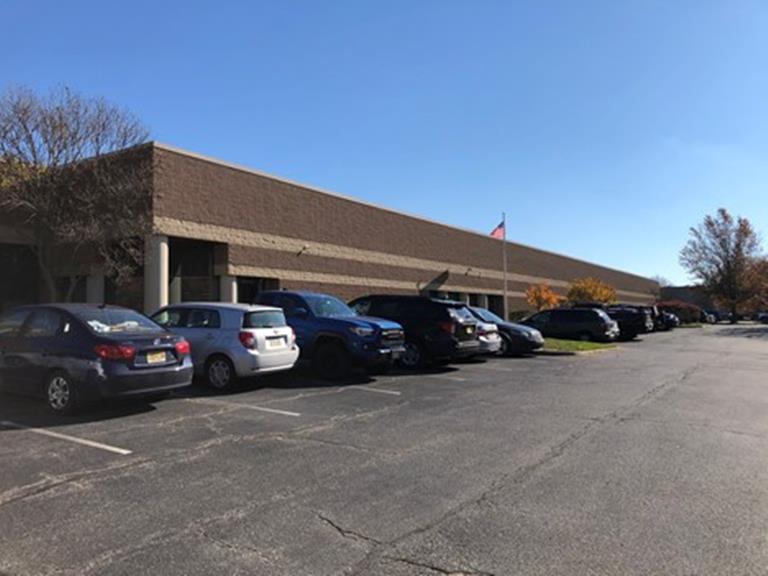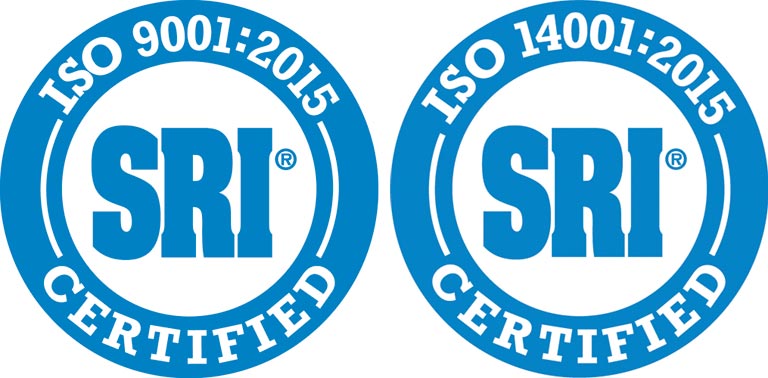 Since our founding in 1975, HPS has continuously built upon our standard of excellence by always putting the customer first. We strive to build a relationship with each customer based on partnership and trust. You can trust HPS to provide the seal you need, when you want it, the way you need it – every time.
Each HPS customer has a dedicated Account Team consisting of a certified Sales Engineer, degreed Mechanical Engineer, and Service Professional. Experts in seal selection, design, and delivery on day one, your HPS team will become experts in your unique business, working tirelessly to ensure your needs are consistently met and often surpassed.
With over 150 years of combined experience in seal selection and design, our engineers work closely with our distribution and independent manufacturing partners, ensuring the optimal material and geometry for your application, as well as the most efficient manufacturing process.
We take ownership of all your seal related needs. From solution development to defect free delivery – HPS has you covered.
Optimized Seal Solutions
In keeping with our culture of partnership and trust, most HPS customers, leaders in their own industries, consider HPS an extension of their own engineering department.
Many of the most innovative seal designs in use today are HPS's products (at leading OEMs in industries as diverse as construction and material handling, to transportation, fluid processing and instrumentation).
Our solution development engineering team offers over 150 years of combined experience in seal selection and design and will ensure the optimal sealing solutions for your applications.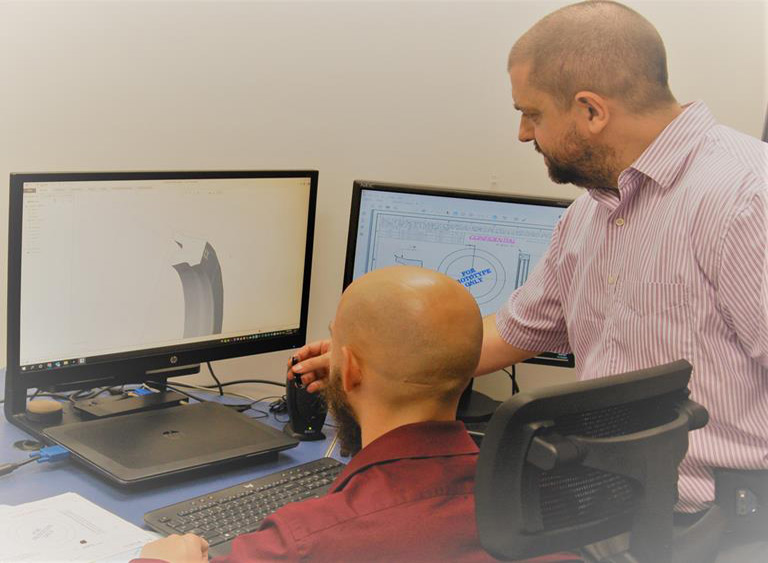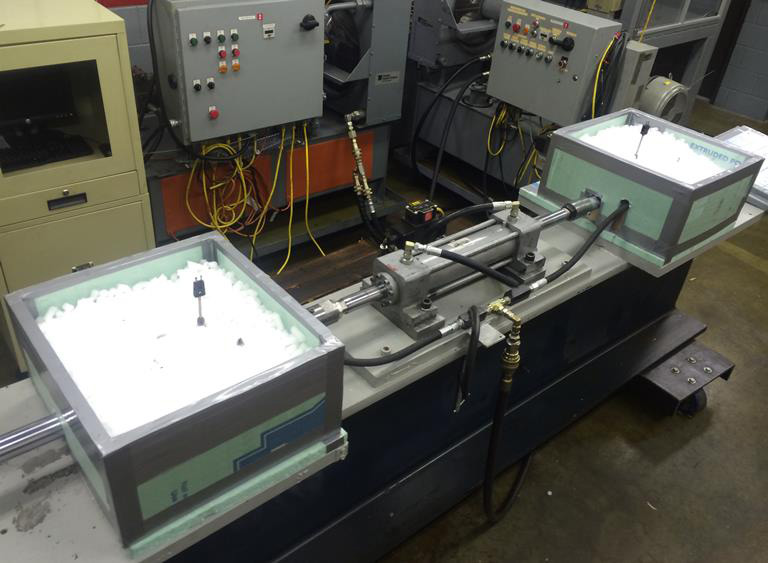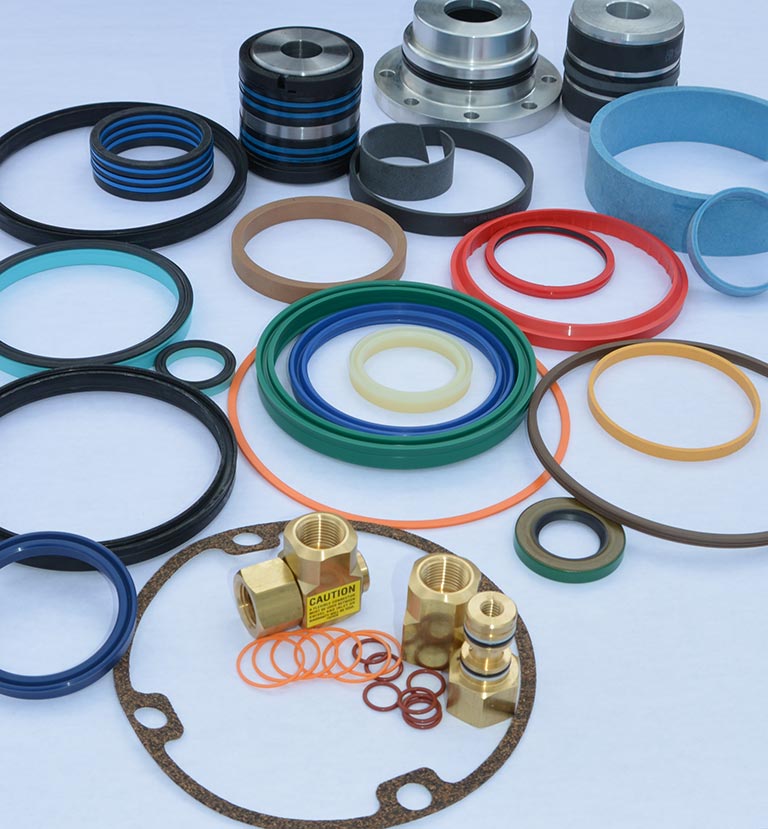 Breadth of Products
HPS utilizes the widest possible range of manufacturing processes and materials. We offer a broad selection of dozens of unique thermoplastic compounds and PTFE blends, plus hundreds of thermoset options. All these add up to a product selection unsurpassed in the seal industry today.
Choose a category below to view our products:
Quality & Environmental Management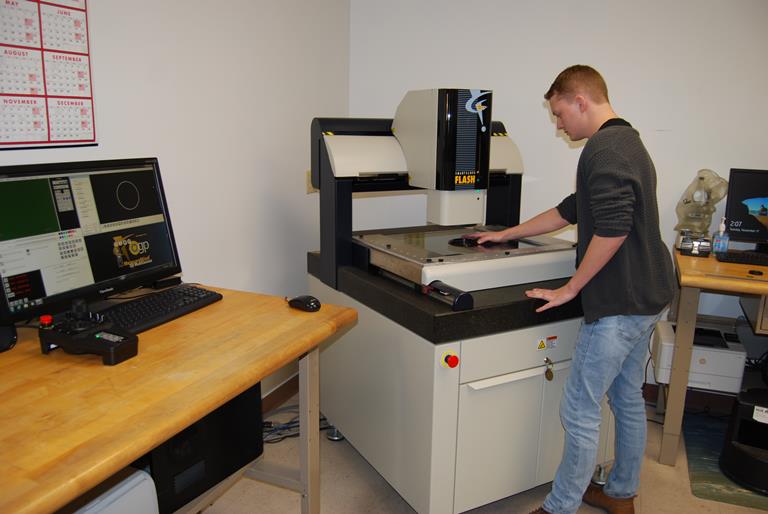 As a global leader in the seal industry, HPS recognizes the importance of providing the finest quality products while reducing our impact on the environment.
In support of this objective, we've implemented a combined ISO9001 quality and ISO14001 environmental management system.
In pursuit of our goal of 100% customer satisfaction, we'll use the best designs, materials and supply chain to provide our customers with the best products that the industry has to offer.
Through continuous improvement of our people, processes and products, we'll work to understand your expectations and make them ours.
HPS is Quality.
Quality & Environmental Policy
Value Added Services
Technical Support
Design and Application Engineering
Testing Lab
Quality Planning and Assurance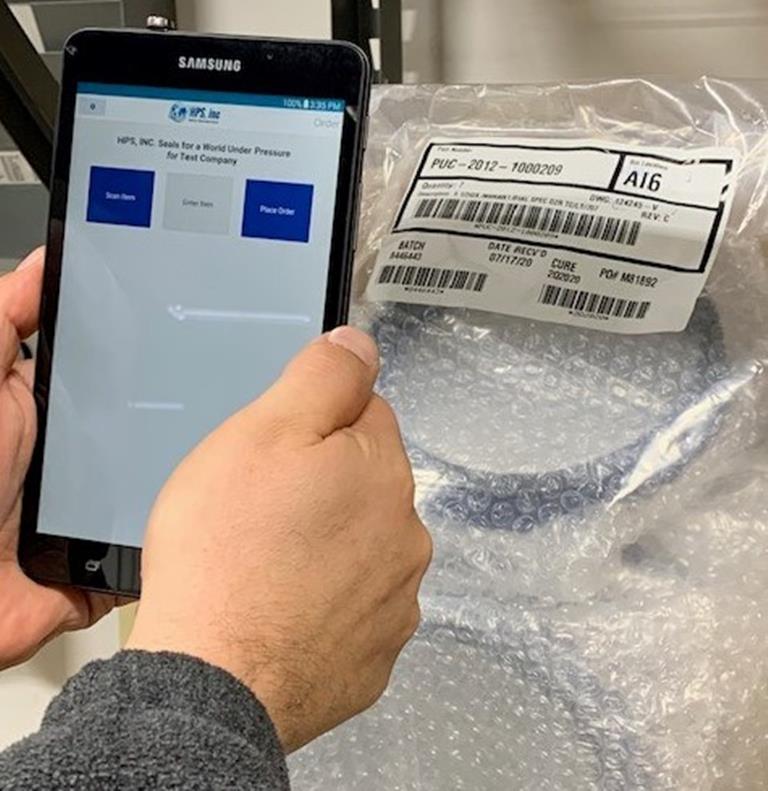 Custom Inventory Management
Order planning and forecasting designed to your requirements and account needs
Stocking Agreement options
Order fulfillment tailored to your unique needs
Tablet based replenishment system option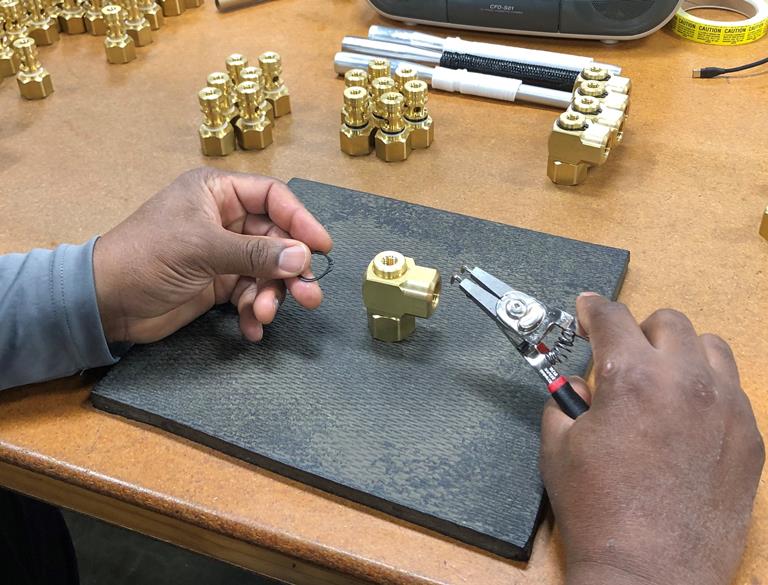 Custom Assembly
Complete Assembly of Mechanical Components
Head and Piston Complete Assembly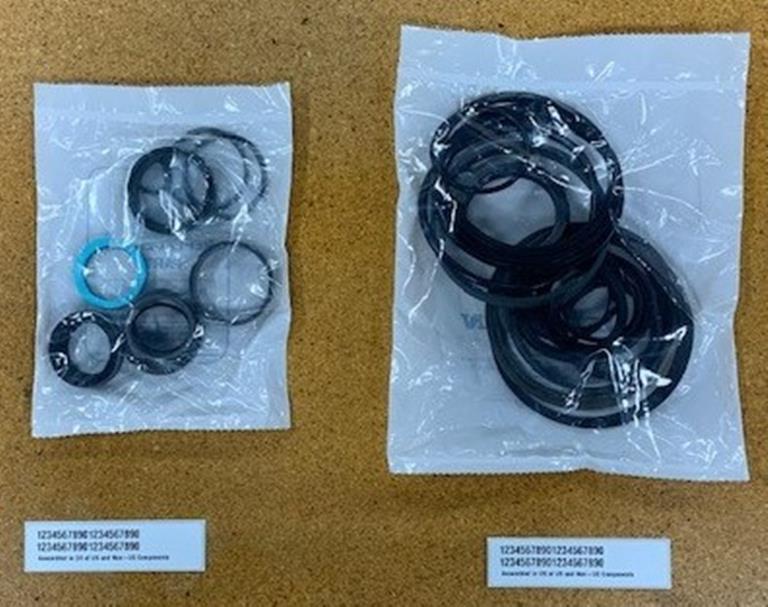 Custom Kitting and Packaging
Custom Production Kits
Custom Aftermarket Kits
Custom Packaging and Labeling
HPS Constitution
AS A LEADER IN THE DESIGN AND SUPPLY OF SEALS AND RELATED PROPRIETARY PRODUCTS, WE PLEDGE TO FOLLOW THESE CORPORATE PRINCIPLES:
SERVICE OUR CUSTOMERS TO THE BEST OF OUR ABILITY

Our number one priority is to exceed our customers' expectations. We strive for nothing less than superior customer satisfaction and are committed to being our customers' very best supplier.

EMPHASIZE LEADERSHIP IN TECHNOLOGY

HPS must offer the most innovative solutions. We make it part of our mission to be the technological leader specified by our customers.

CONTINUE OUR COMMITMENT TO QUALITY

In pursuit of our goal of 100% customer satisfaction, we use the best designs, materials and supply chain to provide our customers with the best products and services that the industry has to offer.

DEMAND THE BEST FOR AND FROM OUR TEAM

To achieve market leadership, we need a genuine commitment from all HPS team members. We must pursue programs to improve the tools, systems and procedures we use every day. Equally important is the responsibility of HPS to provide a safe work environment. HPS is committed to policies that encourage personal development and allows team members to share in the rewards for their efforts.

PARTNER WITH OUR CUSTOMERS AND SUPPLIERS

We pledge to always look out for the best interests of our customers. If something is not in their best interest, it can never be in ours. For similar reasons, we must treat our suppliers with fairness, loyalty and integrity while expecting the same in return.

MAKE CONSERVING THE ENVIRONMENT PART OF OUR CULTURE

We recognize the environmental impact of doing business and are committed to reducing our environmental footprint. We pledge to make a continuous effort toward reducing energy consumption and waste, while improving our recycling program and doing our very best to prevent pollution.