GLOBAL LEADER

IN

OPTIMIZED SEAL SOLUTIONS

Over 45 years of dedication to exceeding the expectations of the most demanding OEMs and component manufacturers has made HPS an internationally recognized leader in optimized seal solutions.

Our global alliance of world-class innovators and suppliers enables us to offer the broadest possible selection of sealing solutions in our industry.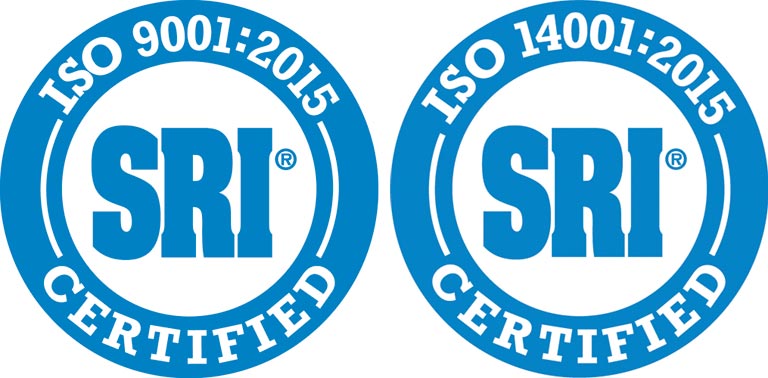 Internally, our dedicated HPS team has earned the reputation of a respected source of technical assistance, reliable service, and quality assurance.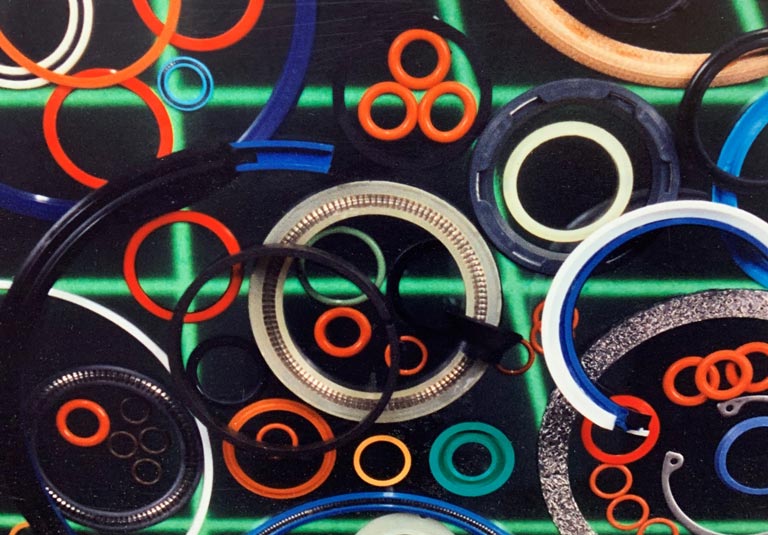 PARTNERSHIP AND TRUST
Since our founding in 1975, HPS has continuously built upon our standard of excellence by always putting the customer first. We strive to build a relationship with each customer based on partnership and trust. You can trust HPS to provide the seal you need, when you want it, the way you need it – every time.
Each HPS customer has a dedicated Account Team consisting of a certified Sales Engineer, degreed Mechanical Engineer, and Service Professional. Experts in seal selection, design, and delivery on day one, your HPS team will become experts in your unique business, working tirelessly to ensure your needs are consistently met and often surpassed.
With over 150 years of combined experience in seal selection and design, our engineers work closely with our distribution and independent manufacturing partners, ensuring the optimal material and geometry for your application, as well as the most efficient manufacturing process.
We take ownership of all your seal related needs. From solution development to defect free delivery – HPS has you covered.
Find out more about the HPS difference...