Quality & Environmental Management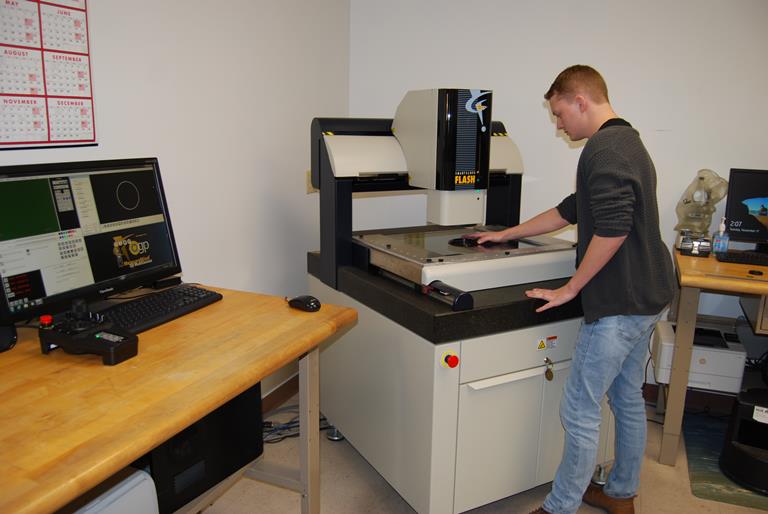 As a global leader in the seal industry, HPS recognizes the importance of providing the finest quality products while reducing our impact on the environment.
In support of this objective, we've implemented a combined ISO9001 quality and ISO14001 environmental management system.
In pursuit of our goal of 100% customer satisfaction, we'll use the best designs, materials and supply chain to provide our customers with the best products that the industry has to offer.
Through continuous improvement of our people, processes and products, we'll work to understand your expectations and make them ours.
HPS is Quality.
Quality & Environmental Policy